At Ideal's Souq, we appreciate the value of design the products can offer for our customers.
Our Story
How it all began:
Aidil, Founder of Ideal's Souq, lived in the Kingdom of Saudi Arabia for 7 years. Throughout his time there, Aidil visited many dates farms, plantations and thoroughly enjoyed fresh dates and Saudi's hospitality.

Back in Singapore, many family members and friends often requested Saudi dates, as premium quality dates were not easily accessible. Noticing a gap in the market, Aidil decided to represent quality Middle Eastern brands at affordable prices for the community.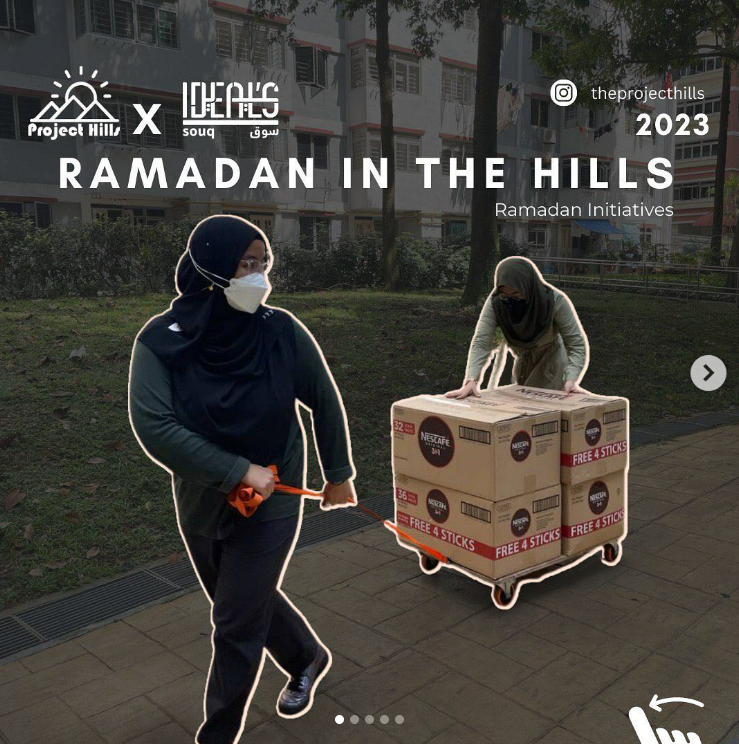 Unsung Heroes
3 times a year, Ideal's Souq collaborate with Project Hills, a local non-profit organisation, to provide the needy with staple foods during ramadan and the 2 hari raya.
What Our Happy Customers Say About Us
Assalamualaikum! Extremely pleased with the product and the exceptionally prompt and excellent service!
My ever trusted and favourite one stop e-shop to get ajwa dates and zam-zam water. Easy, responsive, fast and efficient. Awesome quality, love the packaging!
Thank you Ideal's Souq. Bought your Sidr Honey, Masya'allah! it was super nice and very good! Great customer service & delivery! 9/10 Jazakallahu khayr!
Alhamdullillah.. Bought 2 bottles of Zam Zam water from them. Delivered on same day itself. Very prompt & efficient!!
Alhamdulillah I ordered ajwa and it's the only thing i can stomach at this moment. It's not dry and it's so tender. Even my kids loved it.
Halal Certification & Quality Assurance